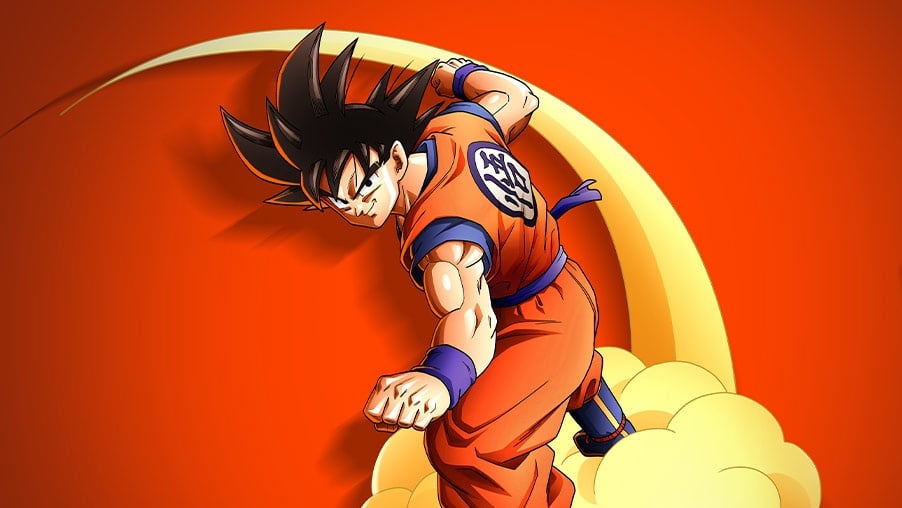 Video: Here's another look at Dragon Ball: Kakarot running on Switch
One of the highlights during Nintendo's presentation at this year's E3 was the announcement. Dragon Ball Z: Kakarrot would come to the Switch. This followed a series of rumors, so it was good to see it finally confirmed.
Since then, no information about this upcoming release has actually been shared; to the point, you may have even forgotten. There's no need to worry though, as it's still on its way and to remind everyone, Bandai Namco has now shared a new five-minute Japanese video (below) from the Nintendo version.
In addition to giving us a look at the game in action on Switch, the new video highlights the various features of the game along with pre-order bonuses. An additional sub story, food packs, and badges are included for training characters.
As noted above, Dragon Ball Z: Kakarot + A New Power Awakens Set It will include parts 1 and 2 of New Power Awakens, and the game will arrive on September 24 of this year.

Are you eager to play this game on your Switch later this year? Tell us below.
.