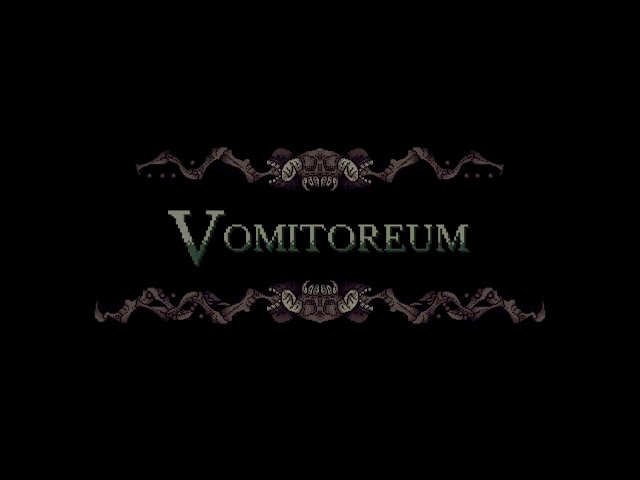 Imagine Metroid Prime on the Doom Engine, but a nightmare, that's Vomitoreum
Vomitoreum's lead developer says it's "inspired by Metroid Prime and Dark Souls," so I need you to know that I'm not just pulling the headline comparisons out of thin air. This is a Metroidvania set in a nightmare landscape and built on GZDoom, and it's now available on Steam if you're looking for something grim and challenging.
Vomitoreum was the subject of a successful Kickstarter earlier this year, and is available now on Steam and Itch.io at a price of $ 9.99 / £ 7.19 / € 8.19. As the developers describe it, "You will explore a land that has been plagued by a supernatural infection, a horrible mist that covers the world and turns its inhabitants into miserable mutants. Delve into the ruins of this plagued world and find a cure for this horrible plague. "
A quick glance at the screenshot above will probably let you know if you're going to vibrate with the Vomitoreum aesthetic; I'm not 100% sure it is, but it's an eye-catching look, and I always like Metroidvania aesthetically daring.
Check out the trailer below.
For more FPS games, you can follow that link.
{"schematic": {"page": {"content": {"title": "Image of Metroid Prime in the Doom engine, but a nightmare, that's Vomitoreum", "type": "news", "category ":" vomitoreum "}," user ": {" loginstatus ": false}," game ": {" editor ":" Scumhead "," genre ":" FPS "," title ":" Vomitoreum "," genres ":["FPS"]}}}}