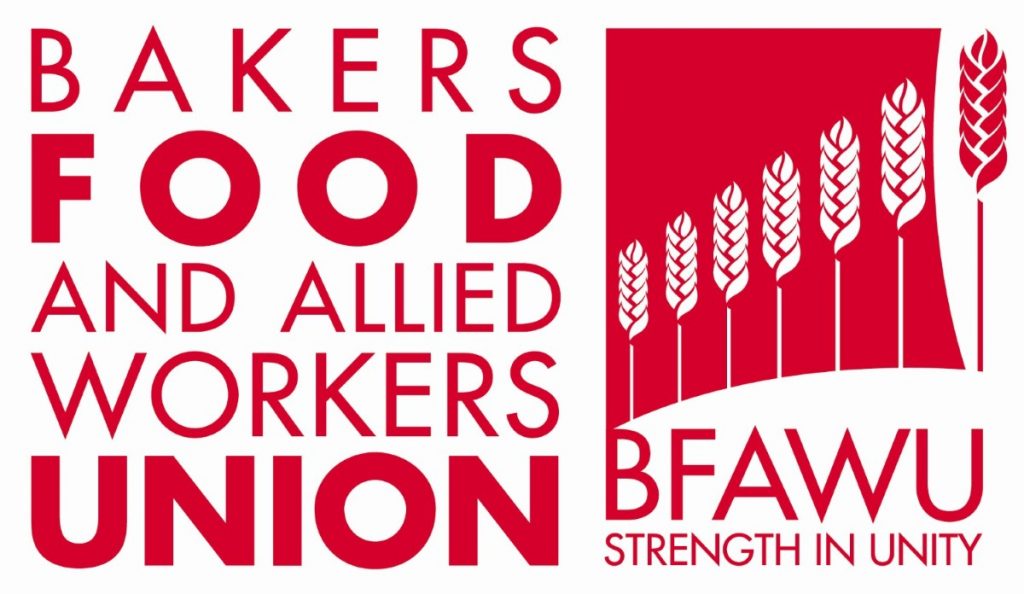 Gender equality: Why is Britain reducing its support for women in need?
We are at a critical moment in terms of gender equality. 26 years after the historic Fourth UN World Conference on Women in Beijing, no country in the world can claim to have succeeded.
Worse still, the covid-19 crisis has had a disproportionate impact on women and girls. More women are being forced to leave the labor market, either to take on caregiving responsibilities or because their jobs are in the sectors most affected by the pandemic, such as the hospitality industry. Gender-based violence has increased dramatically in a context of increased stress and economic insecurity.
As the recent Generation Equality Forum organized by UN Women, the largest global summit on gender equality since 1995, highlighted, we run the risk of backtracking on women's rights.
The UK has reaffirmed its commitment to promoting gender equality as part of "building back better" on many occasions. Prime Minister Boris Johnson told G7 leaders that he wanted to see a "fairer" and "more feminine" post-covid world. Although the approach is particularly welcome from a male champion, we need many more of those.
Presented
The new national food strategy offers 'little more than crumbs'

Presented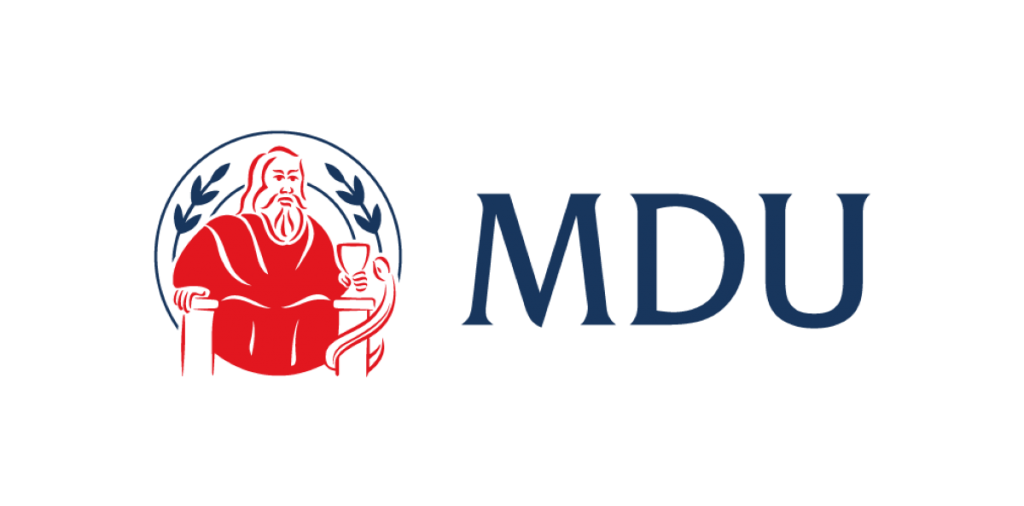 MDU and CORESS partner to promote safety in surgical practice

However, the reality of recent cuts in UK foreign aid means that it will cut a significant proportion of its financial commitments to support women around the world.
Women and girls have already suffered from the pandemic and will now be disproportionately affected by cuts in foreign aid. Public health and sexual programs will not be able to continue. Victims of gender-based violence will have even more difficulty accessing help. Shelters for women escaping domestic abuse will have no choice but to close.
Schools that provide vital access to education for girls will no longer function, limiting opportunities for young women and entire communities.
This comes as the Covid-19 crisis has exposed a global gender-based violence emergency. It is estimated that 736 million women, almost 1 in 3, have been subjected to intimate partner violence, sexual violence outside of the partner or both at least once in their life.
Closures, mobility restrictions, and limited access to services and safe spaces, as shelters were closed and clinics reused for the pandemic response, have exacerbated the situation.
Cuts in foreign aid will also affect programs of apparently universal importance, such as conflict prevention and peacebuilding projects. Once again, women will suffer greatly.
As the United Nations Commissioner for Human Rights, I have seen the subjugation of women in the most brutal way possible in conflict zones as a means of attacking their tribe or their people. That suffering has not always received political priority; this simply cannot continue.
Like so many other nations, the UK faces a challenging path out of the Covid-19 crisis. No one can deny that the British feel poorer and face greater insecurity after the pandemic. There will be calls for the government to rebalance the books and focus on the problems closest to home. But there is no "them and us" when it comes to justice.
No one can live in a safe world as long as women are held back by barriers, norms, or historical systems.
Like the UK Parliament International Development Committee As you continue your scrutiny of aid budget changes, you have to consider how many more lives of women around the world will be at risk from the cuts.
The UK G7 presidency is an opportunity to drive positive change. Britain has a fantastic track record as a world leader in development and an advocate for women's rights. Now is not the time to go back to that. If we want to leave no one behind and achieve the sustainable development goals by 2030, investing in a fairer and more equitable world is more important than ever.