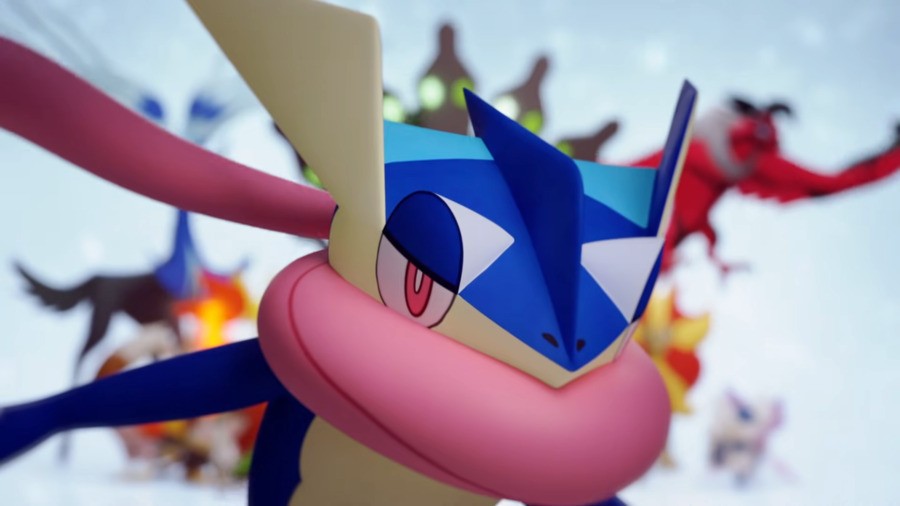 Niantic Assembles a Pokémon GO "Task Force" to Address Player Concerns
Following from Pokemon go Players threatening to boycott the popular mobile game, Niantic has now officially responded to complaints about the reversal of the interaction distance between PokéStop and Gym in the United States and New Zealand.
In a lengthy message, the developer says it has "listened to feedback" from the community and, in response to this, will assemble an "interdisciplinary internal team" to preserve the game's mission of inspiring exploration and addressing the specific concerns raised. about the interaction distance.
The findings of this "task force" will be shared by the next season change in the game on September 1. Community leaders will also be contacted in the coming days to participate in this dialogue.
To our Pokémon GO community:
We appreciate your letter and all your comments. We hear you. We are honored by your response. Not all games have such a passionate global player base that we are lucky enough to have.
Like everyone else around the world, our team has worked very hard to adapt to the global healthcare environment. Recent changes to the exploration bonus that we have made in the US and New Zealand are designed to restore some of the fundamental elements that players enjoyed before 2020 and reward players once again for moving and exploring. Encouraging people to explore, exercise and play together safely in person remains Niantic's mission.
The health and well-being of the players is our top priority, which is why we have implemented the new Exploration Bonuses in certain geographies where it is considered safe to be outdoors. Research has shown that walking outside is safe and has several health benefits. Additionally, encouraging outdoor exploration is in keeping with Niantic's mission. With that said, we will continue to monitor health and safety guidelines related to outdoor activities and will make changes in the future if necessary.
We've heard your feedback on one change in particular: the interaction distance between the PokéStop and the Gym. We reverted the interaction distance from 80 meters to the original 40 meters starting in the US and New Zealand because we want people to connect with real places in the real world and visit places that are worth exploring.
However, we have heard your input loud and clear, and therefore, to address the concerns you have raised, we are taking the following steps: We are assembling an internal interdisciplinary team to develop proposals designed to preserve our mission of inspiring women. people explore the world together, while addressing specific concerns that have been raised regarding the distance of interaction. We will share the findings of this task force for the upcoming game season change (September 1). As part of this process, we will also reach out to community leaders in the coming days to join us in this dialogue.
Our goal is to create fun and engaging experiences that stay true to our mission, and we thank you for challenging us with thoughtful and constructive feedback.
-The Niantic team
You can get the community's side of the story in our article today:
If there are any other shared updates, we'll be sure to let you know.
.