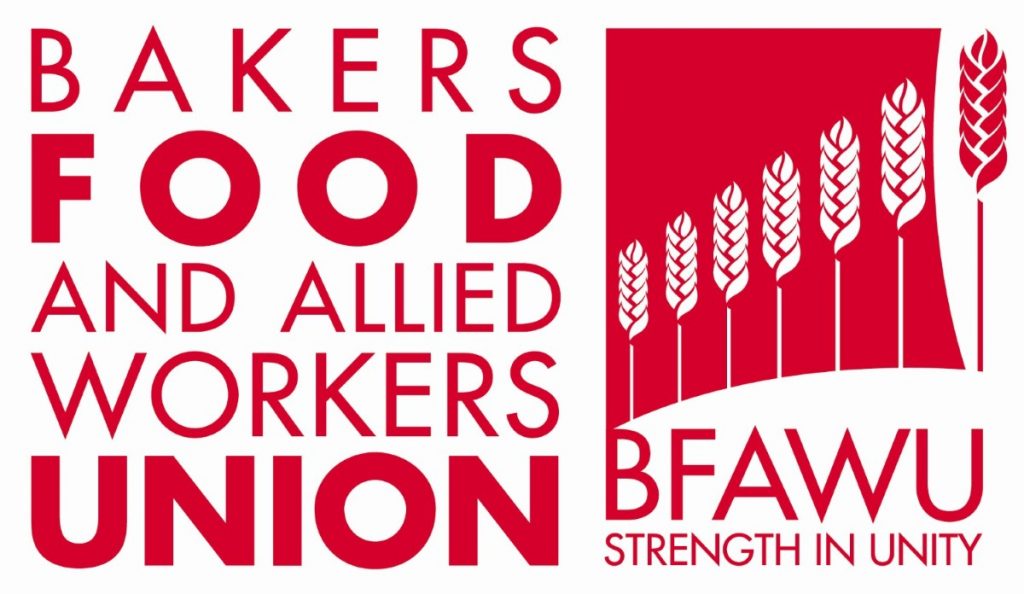 Britain faces new questions about Afghanistan
The UK government faces mounting questions about its handling of the Afghanistan conflict, which is being labeled one of the country's biggest foreign policy disasters since the Suez crisis of 1956.
Tom Tugendhat, chairman of the select committee on foreign affairs, criticized the UK for its "abject failure" on Afghanistan.
Writing for The Times, Tugendhat said that the UK was "unable to maintain a separate line with the United States".
The Conservative MP also accused the government of "Abandoning the Afghan people."
Presented
The new national food strategy offers 'little more than crumbs'

Presented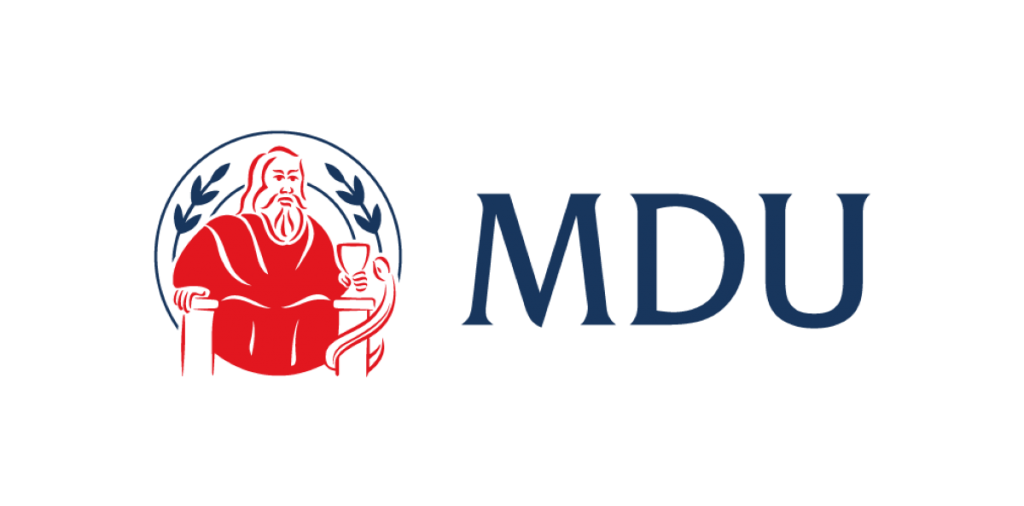 MDU and CORESS partner to promote safety in surgical practice

Defense Secretary Ben Wallace blamed the previous US administration for the situation, telling BBC Breakfast that "the Donald Trump deal got us to where we are today."
Later speaking on LBC, Wallace, a former soldier and army captain during the 1990s, was overwhelmed with excitement and broke live when he admitted that "some people will not come back" from Afghanistan.
The Taliban have swiftly seized control of the country, nearly 20 years after being ousted from power by US-led allied forces.
Afghan President Ashraf Ghani fled Sunday night after the Taliban arrived in the capital Kabul.
Many Afghan people who worked for the allied forces, including the British Army, now they fear for their lives.
Over the weekend, Boris Johnson chaired an emergency COBRA meeting as the situation in Afghanistan unraveled. Government says wait to bring more than 1,000 people a day back to the UK and has sent 600 soldiers to help with the evacuation.
The Parlament He will be reminded of his summer break on Wednesday for a day to discuss the situation in Afghanistan. Protests are expected in Parliament Square the same day. to coincide with the debate.
Labor shadow Home Secretary Nicholas Thomas-Symonds has written to Priti Patel, urging Britain to "meet our obligations, especially to those Afghans who worked so bravely with the British representatives in Afghanistan.
As the western world watches dismayed at the conclusion of a two-decade presence in Afghanistan, the country's population is facing the reality of a return to the repressive Taliban regime of the 1990s.