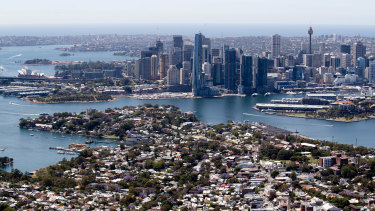 The 'riskiest' certifiers of NSW apartment buildings in the crosshairs of the watchdog
Nearly a dozen certifiers considered the "riskiest" in NSW will come under intense scrutiny by the state's building watchdog as it tries to inspire public confidence in apartment buildings by following the sagas of the Opal and Mascot towers from two years ago.
Promising to "shake the tree," New South Wales Construction Commissioner David Chandler said the regulator had begun audits of 11 of the "riskiest certifiers" linked to 59 construction projects suffering the most defects. in Sydney and centers like Wollongong, Newcastle and Tweed. Bosses.
"Certifiers are beginning to realize that there is no place to hide. They are waking up, "he said.
The 11 certifiers considered the most risky have recently received orders asking them to submit all the details of the projects they are involved in and which are about to be completed. The regulator has used risk assessment tools and investigated more than 36,000 documents to help decide who to audit.
Chandler said he regularly saw construction projects that used more than two or three certifiers, indicating that some were being kicked out because they were an "inherent risk" or that certifiers were choosing not to accept some projects due to poor salaries or insufficient scope. . .
"Now it is clear that developers, insurers and banks are doing much more work," he told the Herald. "Banks are starting to realize that a bad certifier does you no good."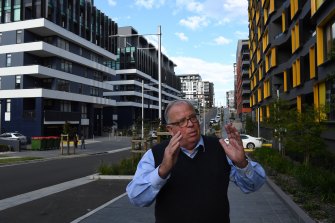 Certifiers that fail the audits will be appointed and subject to enforceable commitments, which will lead to fines and the requirement that an independent third party verify their work.
The audits will run in parallel with the Fair Trading certifiers' internal review, which according to Mr. Chandler was slower than he would like due to the process involved. "[Certifiers] they have rights and they push them to the limit ", he said.