Ebrahim Raisi: the man who has done it all
Following a controversial electoral process marked by widespread voter suppression, massive disqualification of candidates and a total lack of campaign supervision, Ebrahim Raisi has been sworn in as the eighth president of the Islamic Republic of Iran.
While Raisi's victory on Election Day was not all that surprising, the way the elections were conducted has raised concerns, both in Iran and abroad. In an attempt to rig the elections in Raisi's favor, Islamic Republic security forces cracked down on opposition activists and dissidents across the country, revoking polling station licenses and monitoring social media in Look for signs of grassroots activism. The Election Oversight Committee, a brainchild of Supreme Leader Khamenei, took additional steps to pave the way for Raisi's victory. disqualifying thousands of moderate candidates and actively promoting a carefully selected list of pro-hardline regime candidates.
In many ways, Iran's latest streak of electoral illicit acts is just a microcosm of a larger problem plaguing the country's leadership. Raisi's election, in particular, has been condemned by several international human rights organizations, who have called for Raisi, an ultra-conservative cleric and former student of Supreme Leader Khamenei, to be held accountable for his dismal record of human rights violations.
In 1988, during his tenure as a deputy prosecutor in Tehran, Raisi was appointed a member of the so-called Death Committee, a four-person panel charged with overseeing a brutal repression on Iranian political dissidents, human rights activists and other opponents of the Islamic Republic. Ultimately, the Death Committee oversaw the systematic killing of thousands of Iranian dissidents over a bloody five-month period, and its members, including Raisi, were clearly present at numerous executions. While the exact figures vary, human rights organizations estimate that between 2,800 and 33,000 people died on the orders of Raisi and the other members of the Death Committee.
Presented
Treatment wait times and appointment availability put doctors in the face of abuse, MDU survey finds

Presented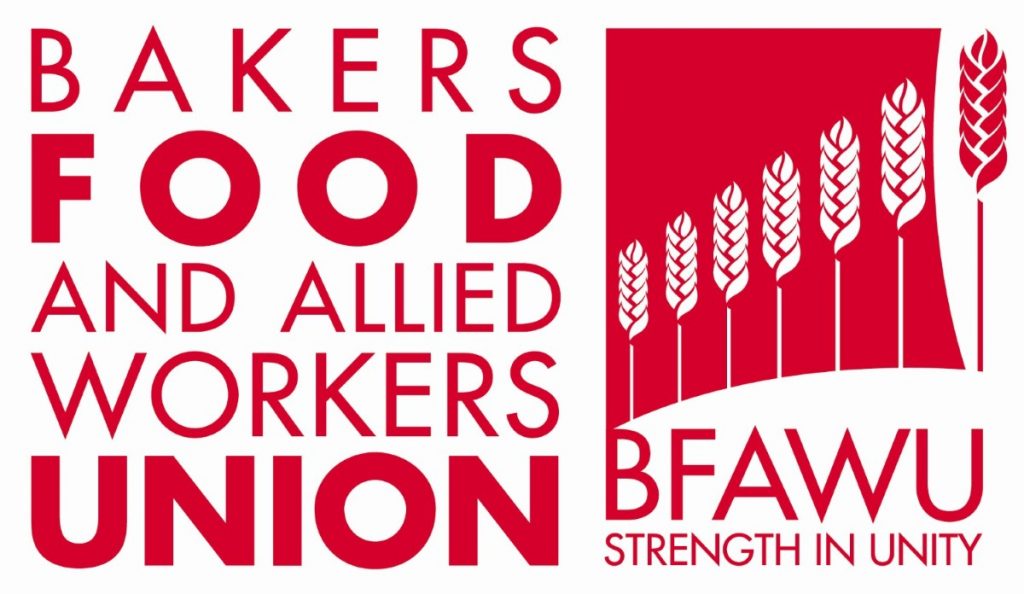 BFAWU to Remember Conference

The surviving accounts of the state-sanctioned purge paint a disturbing picture of Raisi's role in the bloodbath. In addition to countless executions, Raisi also sentenced thousands of young men and women, including students and pregnant women, to arbitrary incarceration in rural detention centers and forced labor camps.
In many cases, Raisi's extrajudicial sentences were accompanied by torture and other forms of physical and psychological abuse. Sexual abuse and harassment were common, and prisoners were often chained or tied up in painful positions known as "stress positions" for hours, days, or even months at a time. According to reports from Iranian defectors, Raisi personally observed the cruel and callous treatment of prisoners, including the alleged torture, by electric shocks, of several pregnant women and children.
In a interview with Iran Human Rights MonitorFarideh Goudarzi, a former Raisi victim, recounted the role of the now president-elect in her arrest, illegal imprisonment and torture shortly after the 1979 revolution.
"I was arrested with my husband and brother in the summer of 1983. I was pregnant at the time of arrest and stayed shortly before the delivery of my baby. Despite my conditions, they took me to the torture room immediately after my arrest, "he told HRM to Iran.
"It was a dark room with a bench in the middle and a variety of electrical cables to beat the prisoners. There were about seven or eight torturers. One of the people who was present during my torture was Ebrahim Raisi, then Hamedan's chief prosecutor and one of the members of the Death Committee in the 1988 massacre. "
"He was standing there looking at me like a pregnant woman to be tortured," Goudarzi said.
Today, Raisi continues to show a casual disregard for human rights. Since the elections, Raisi has made a number of troubling comments, such as suggesting that he would use the power of his newly acquired position to suppress the progressive Iranian movement and encourage Iranian security forces to take the initiative to restore order on the streets.
A few days after Raisi's inauguration, at least 10 prisoners, many of them considered political opponents of the regime, were executed without trial, heralding a new period of "maximum oppression" in Iran. Several Raisi's henchmen were also implicated in public attacks on Iranian women in Urmia, leaving two women seriously injured after being deliberately hit by a car.
Members of the LGBTQ community have also been targeted by growing hostility of the new government. Raisi has personally threatened members of the community, and his administration has taken a series of measures to restrict public expression and LGBTQ activism.
To date, Ebrahim Raisi has never been held responsible for his role in the 1988 massacre or for his involvement in subsequent human rights atrocities. Now, with the rise of Raisi to the presidency, it is clear that these abuses will become even more widespread.
If the international community wishes to maintain any semblance of moral credibility, it must speak out against the regime's blatant disregard for human rights and hold Ebrahim Raisi and other members of the Islamic Republic's leadership accountable for their abominable record of human rights abuses.